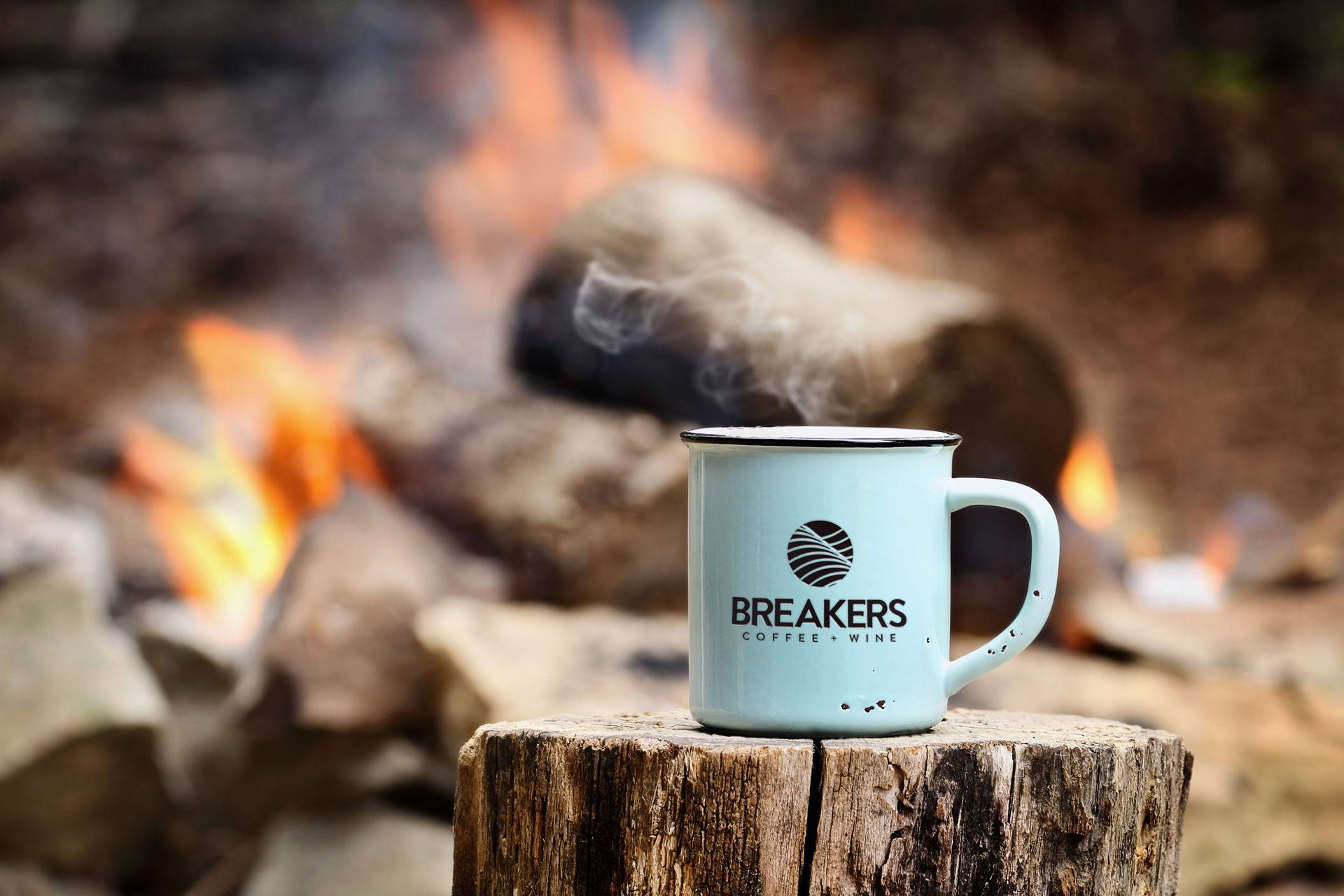 A relaxing roastery and drinkery at the Del Mar Highlands Town Center; a seamless experience of coffee + wine.
Come with friends for a coffee tasting, or enjoy a flight of wines, or simply grab your favorite morning coffee on the go.

Breakers is farmer focused, small batch, and hyper local. Where else can you try hand-crafted drinks from around the world, and coffee grown right here in the mountains of San Diego!
Coffee + Wine memberships coming soon!

We're growing coffee in San Diego,
at Bluetail Coffee Grove
Established in 2019, Bluetail is an organic coffee grove that sits in the mountains of North County San Diego. One of the very first coffee groves on the continental US, we have around 2,000 planted coffee trees on 4 acres of gently sloping land. Our coffee consists of 6 types of arabica varieties; Catuai Rojo, Caturra Amarillo, Geisha, Pacas, Laurina, and Pacamara. Our first fruit is expected in summer 2021.